HERBOLOGY + MATERIA MEDICA
Chinese herbology has existed since prehistoric times. The earliest pharmacoepia entitled

Shen-Nong

(Divine Farmer)

Ben-Cao

(Roots & Grasses) or Shen-Nong's Original/Foundational Plants/Herbs) from perhaps as early as 200 BCE includes ~360 substances. By ~1600 CE Li Shi Zhen's Ben Cao had over 1,800. Shen Nong himself is a mythical figure (circa 3000 BCE) to whom is attributed the all important discovery/development/transition in human history when we learned to domesticate plants and animals, and transformed culture from the hunter-gatherer lifestyle. Today's herbalists learn ~400+ 'herbs' and commonly use 100-200.
It is important to realize the herbs are rarely used alone, rather they are combined into formulas. It is formula study and the ability to create individually tailored ones, that constitute the true art of Chinese herbal doctor.
Ancient Daoist monks recorded extensively, studies aimed at developing elixirs to promote long & healthy lives. The art of promoting or enhancing life is called . But it is truly all the un-named grandmother's that embodied the wealth of practical everyday life experience in diet and cooking, as well as the knowledge and preparation of household remedies. Of course there are myriad, indeed infinite, variations within these very local and familial traditions.
HERB STUDIES / MATERIA MEDICA
I. CHINESE HERB COMPANION BOOKS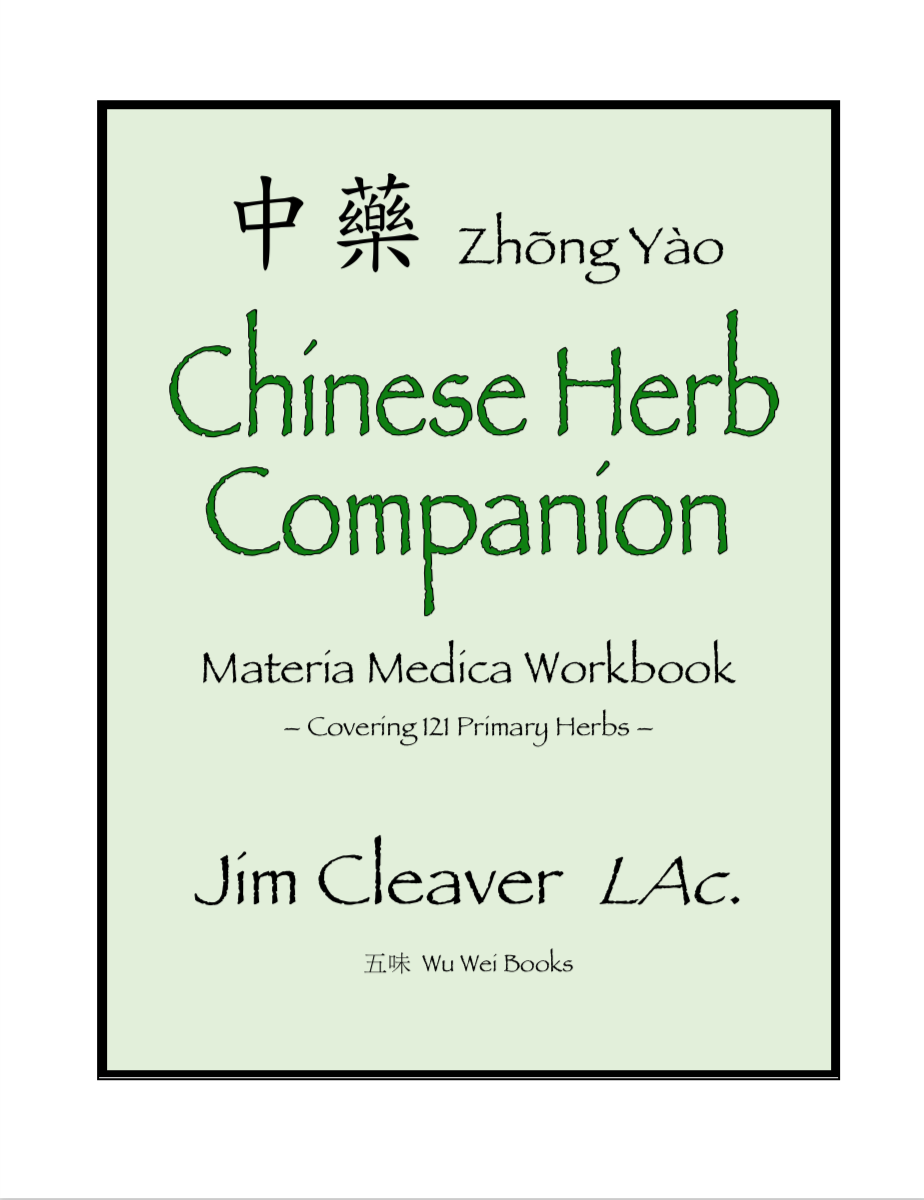 1. Chinese Herb Companion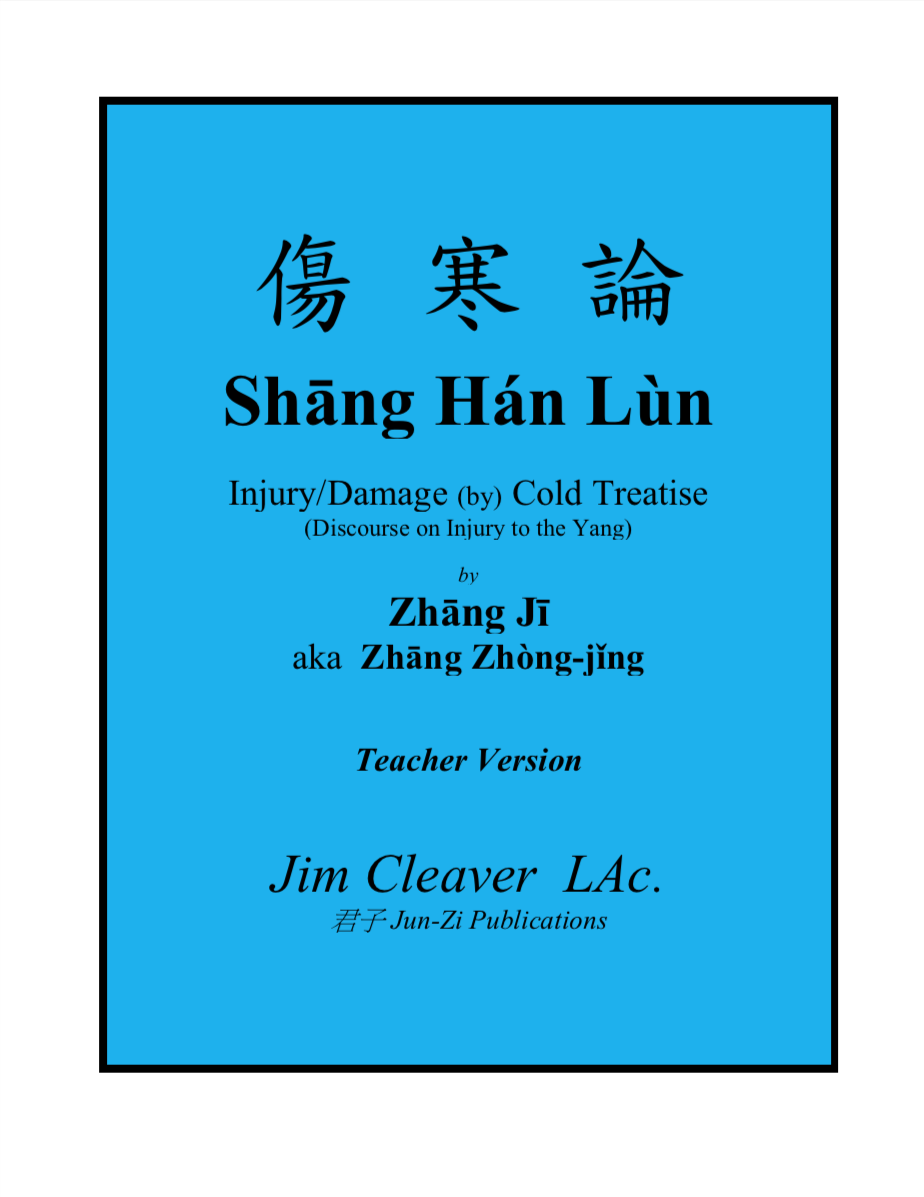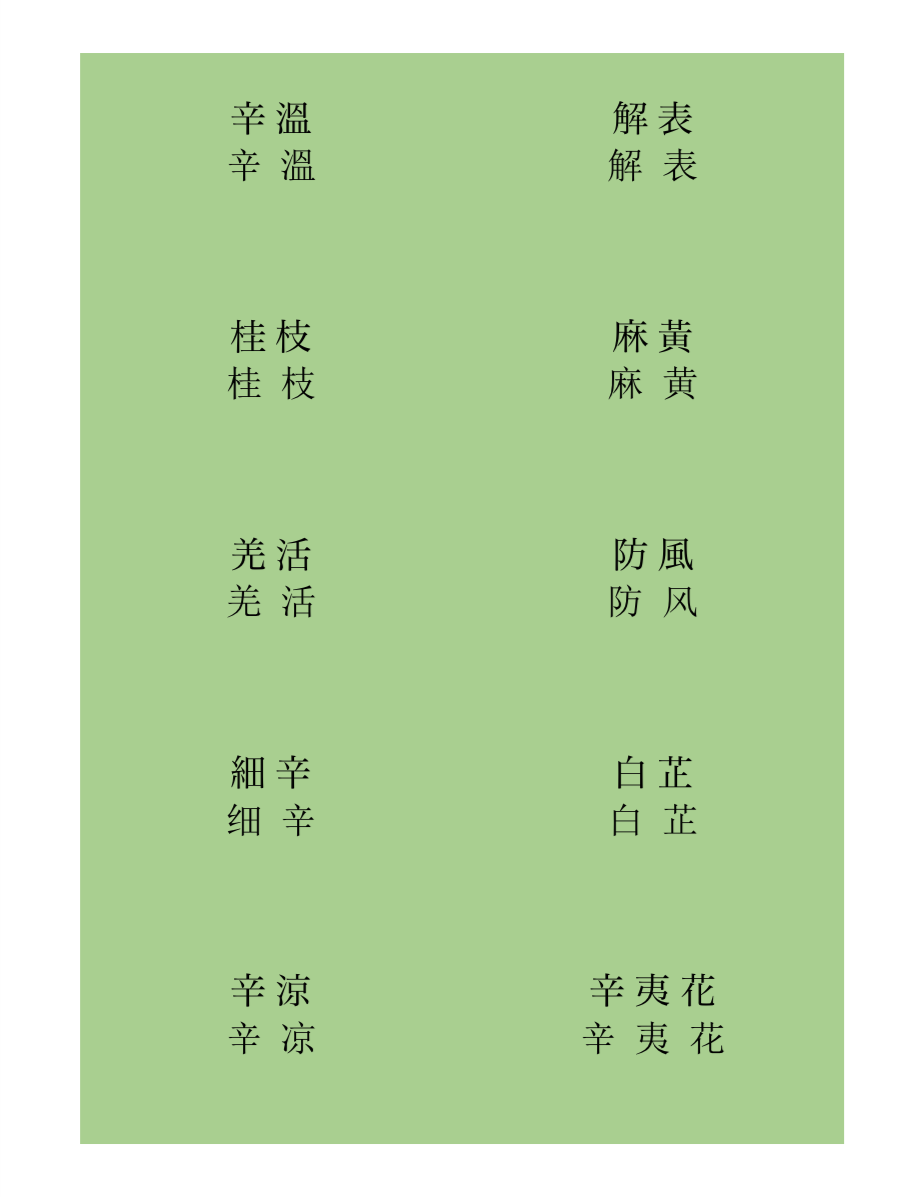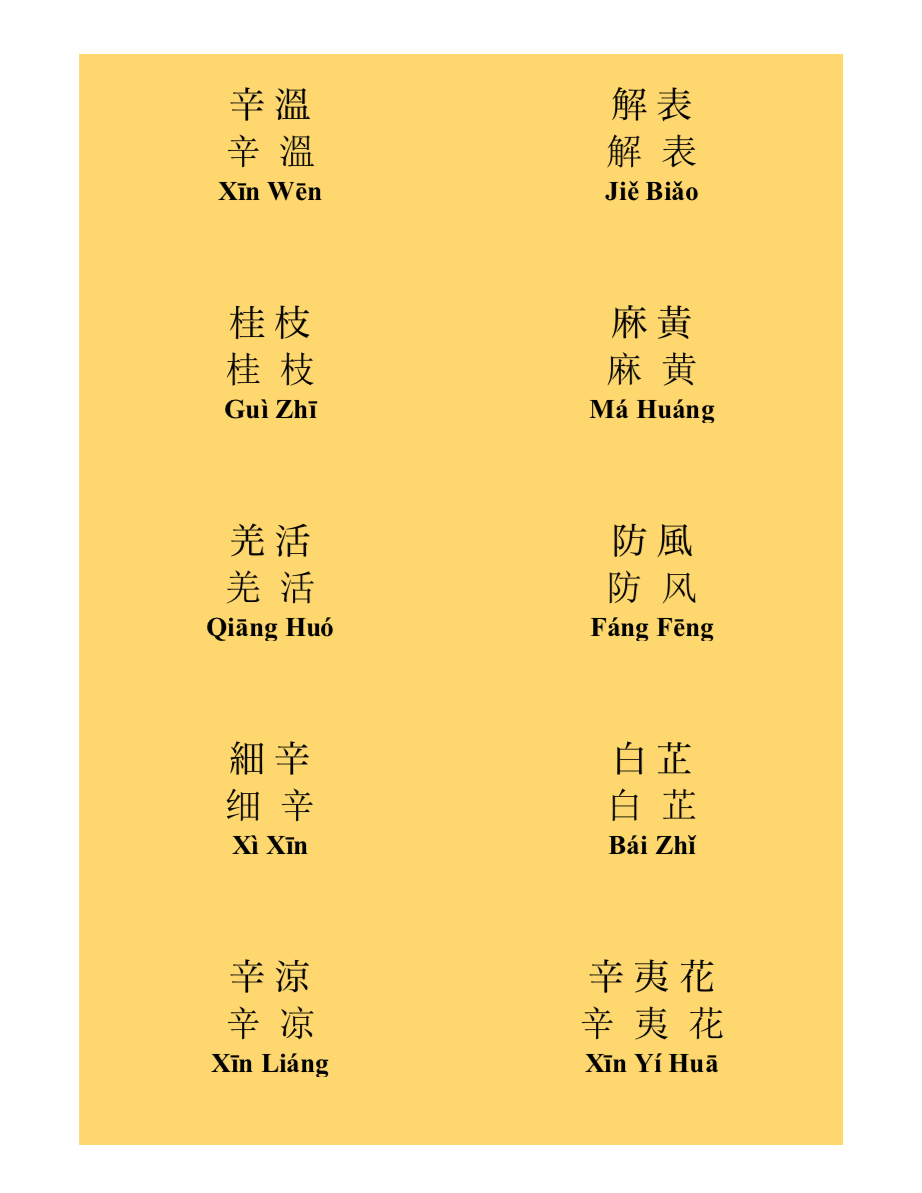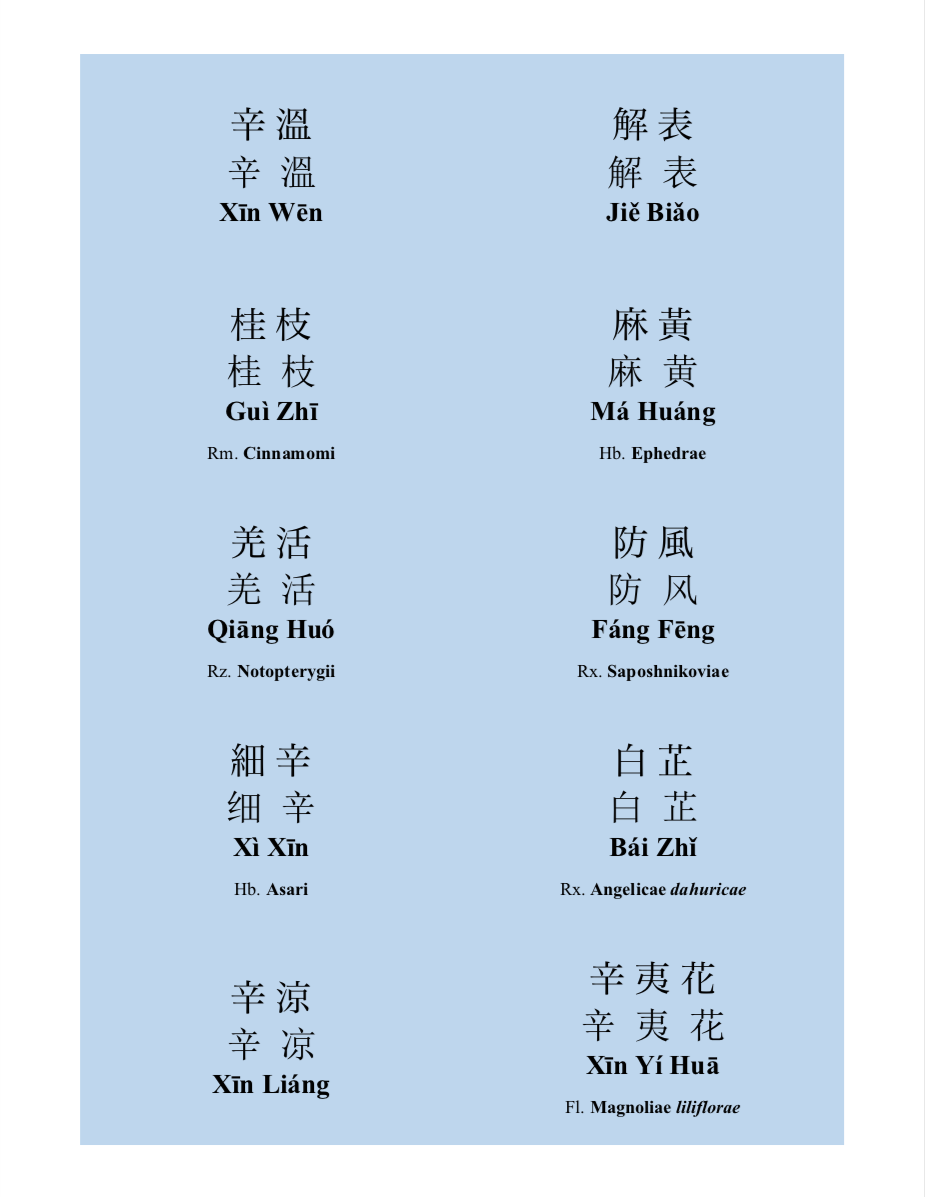 III. COLOR REFERENCE TABLES