Acupuncture/Acupressure and Moxibustion are treatment techniques used in Asian medicine.

Stimulating 'points' on the body will facilitate the body's inherent regenerative and adaptive abilities to optimize functionality. In other words they adjust the body/mind to help it heal itself.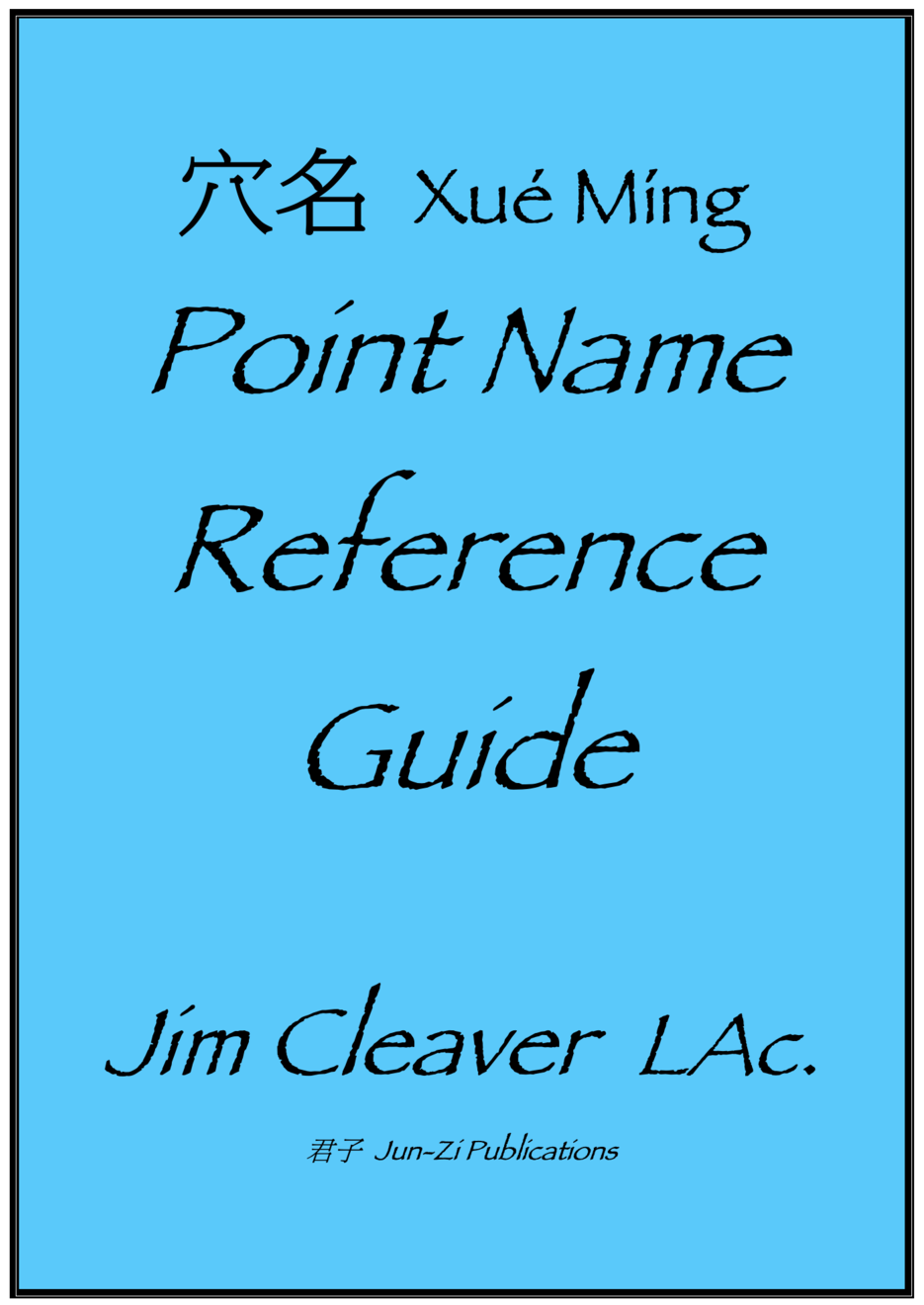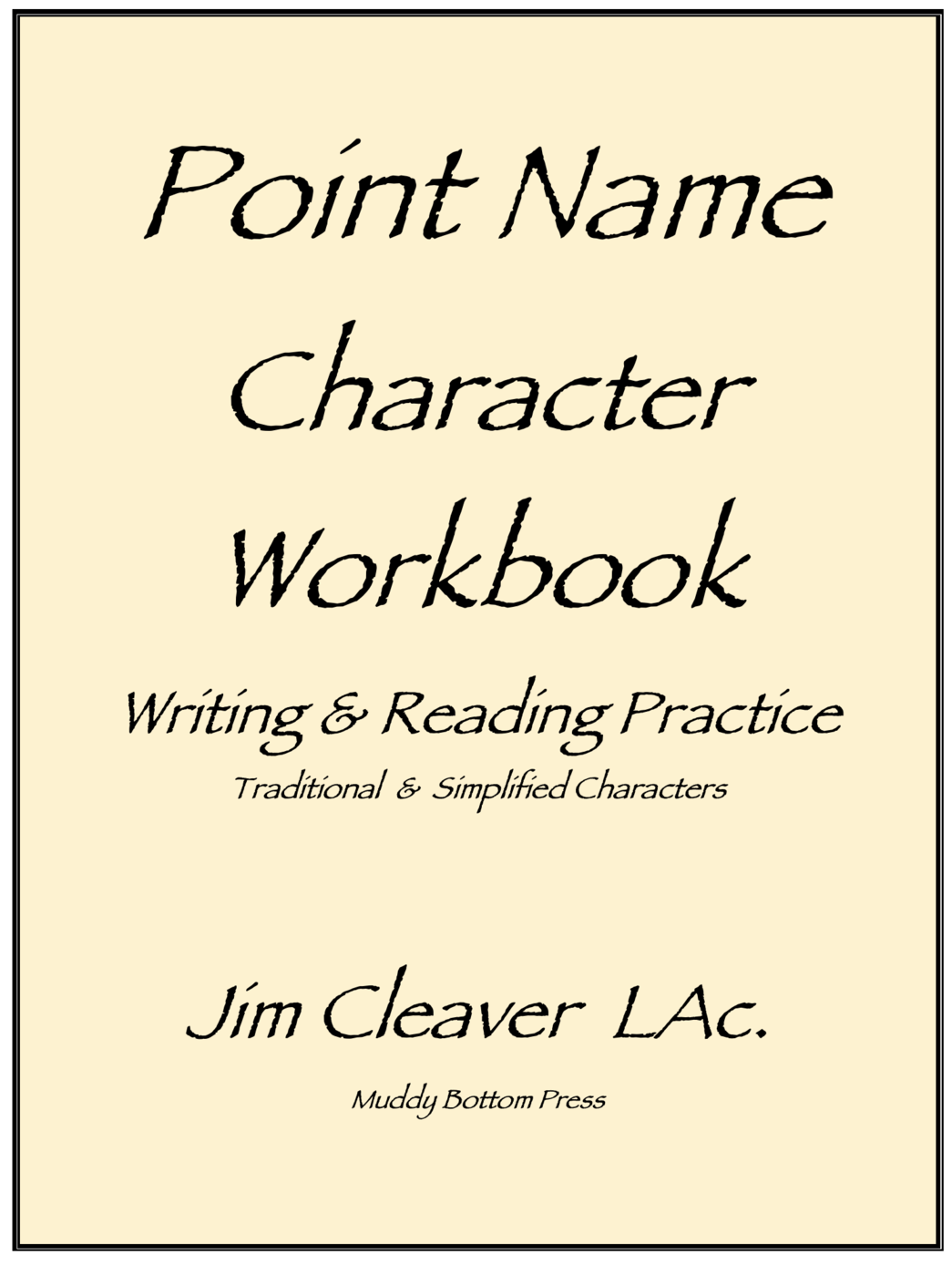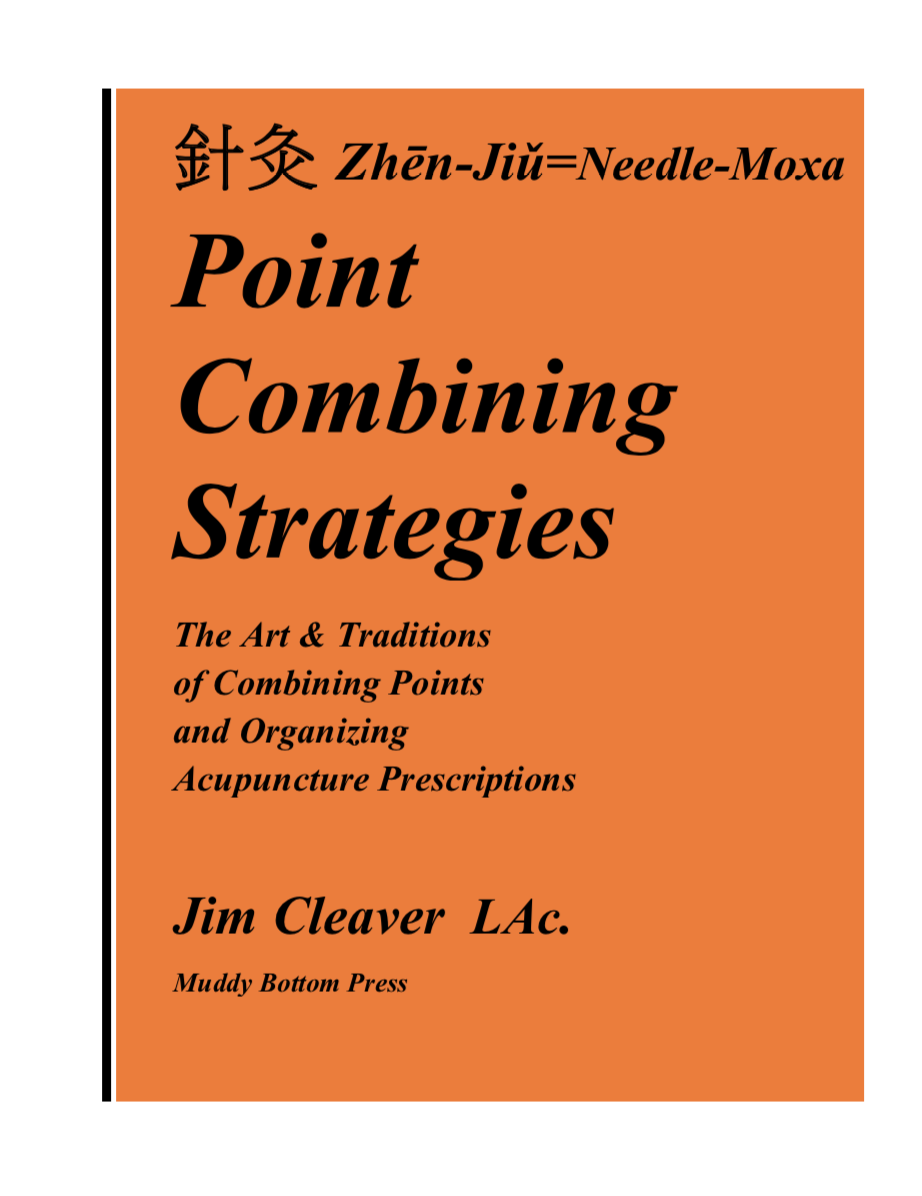 5. Point Combining Strategies
6. Acupuncture Treatment Protocols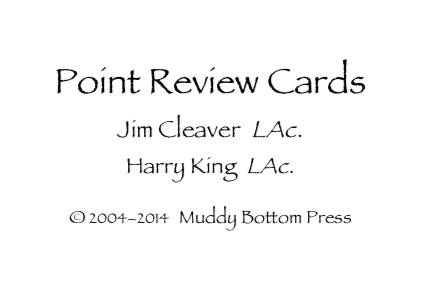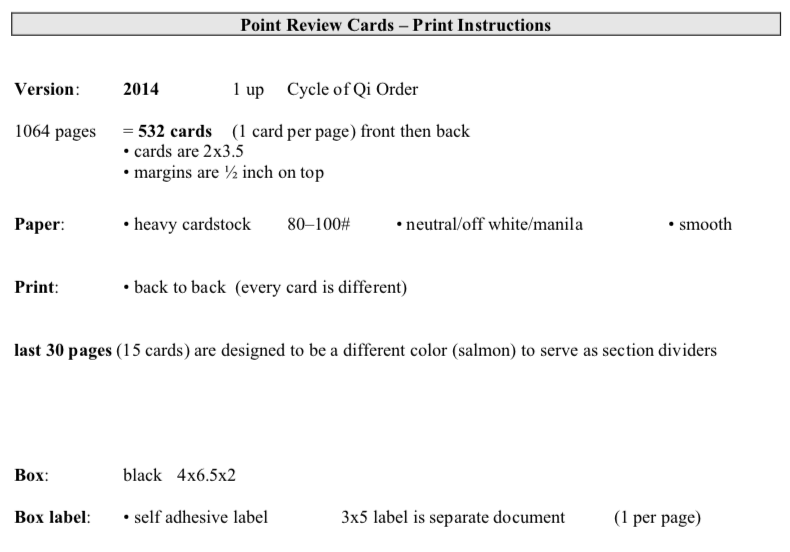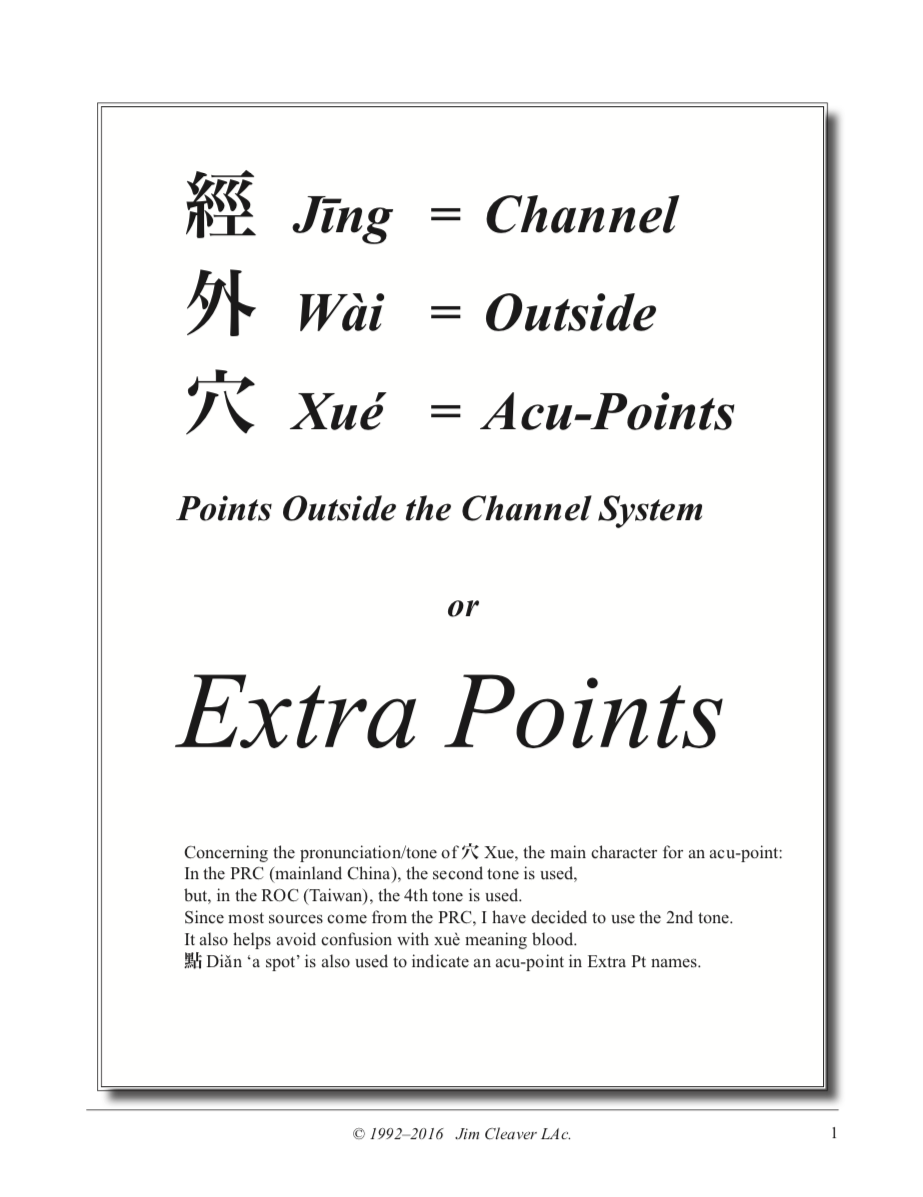 with Illustrations Booklet
File size: 3.10 MB
Unfortunately it appears that some of the tone marks in this text have been corrupted and been replaced by a box. Fortunately, all is not lost as Extra Points are included in both my Point Location book and my Point Actions book. My apologies.
IV. COLOR REFERENCE TABLES
V. HISTORICAL CHANNEL TABLES